Control from the farms to the customer
We at Unitemp guarantee the high quality of our products. We are motivated to answer and fulfill the requests and criteria of even more demanding clients. We work with the most modern equipment in the industry, and our staff is among the most qualified within the meat branch, competeing even with the best facilities in Europe.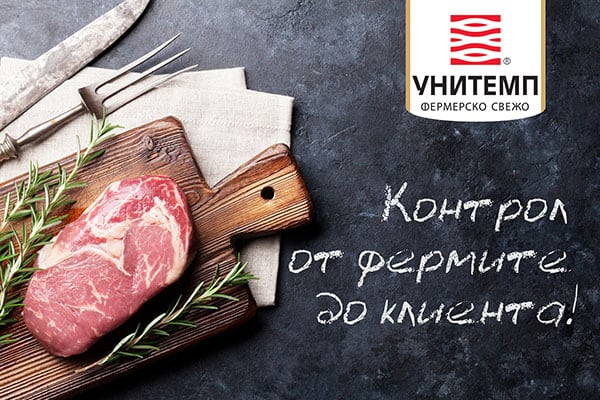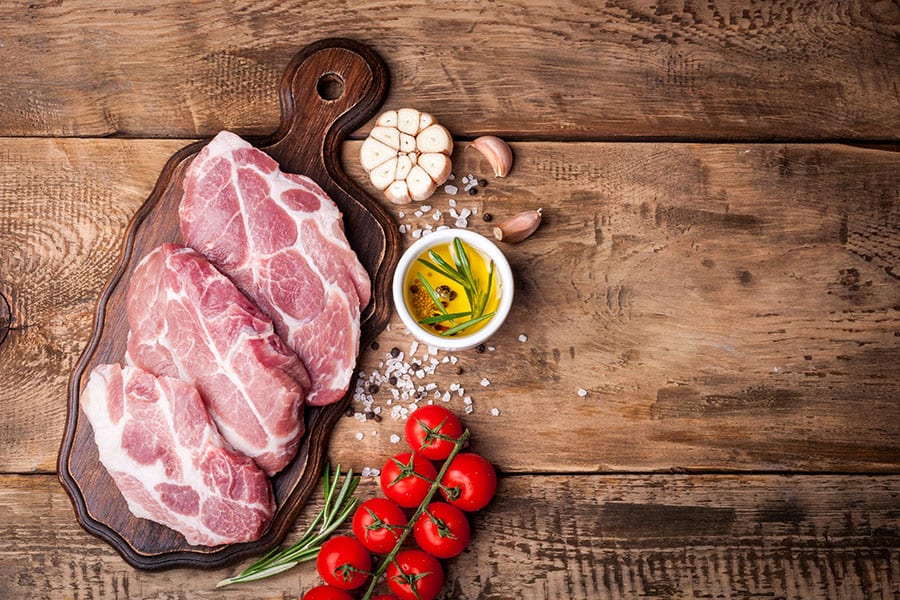 Premium Quality
Quality Guarantee from
the farm to the customer.

Selected Farms
Direct communication with farms
that guarantee competitive prices.

Farm Fresh Meat
From minced meat to
ready to go products.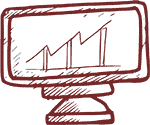 Large Production Capacity
Able to work with retailers,
distributors and restaurants.
UNITEMP shop – Voyvodinovo village, is located right in front of the factory in Voyvodinovo village.
The address is: Voyvodinovo village, 25 "Zapad" street /SEE THE MAP/
Tel.: +359885838773
The shop is replenished several times a day directly from the slaughterhouse.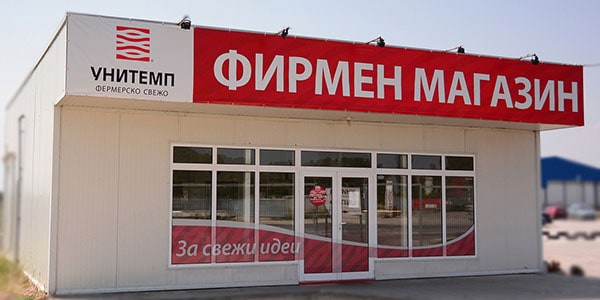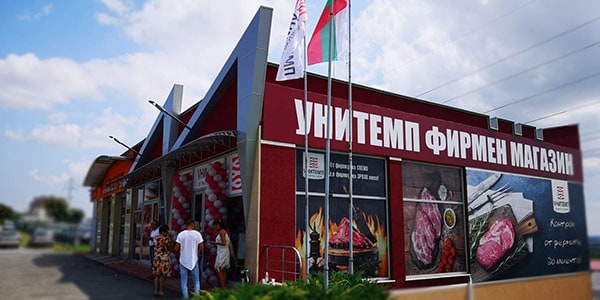 UNITEMP shop – Stara Zagora, is located at the entrance to Zheleznik quarter.
The address is: Stara Zagora, 126 Bulgaria Blvd /SEE THE MAP/
Tel.: +359897053690
UNITEMP shops have their own parking lot for the convenience of their customers.
Industrial Clients
If you are an industrial customer, contact us at:
Tel.: + 359 3101 3042
+ 359 3101 3043
+ 359 3101 3044
Mobile: +359 888 211 671
HORECA
If you are a hotelier, restaurateur or catering customer, contact us at:
Tel.: + 359 3101 3027
Mobile: +359 886 699 800
Meat Factory Unitemp
village of Voyvodinovo, Plovdiv Region
Tel.: + 359 3101 3010
Fax: + 359 3101 3033
For international clients
Tel.: + 359 32 26 10 00