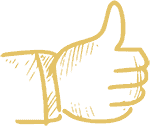 Quality Guarantee from the farm to the customer.

Full production integration enables us to deliver FRESH chilled and frozen meat to our customers on the second day after processing.

Direct communication with farms that guarantee competitive prices.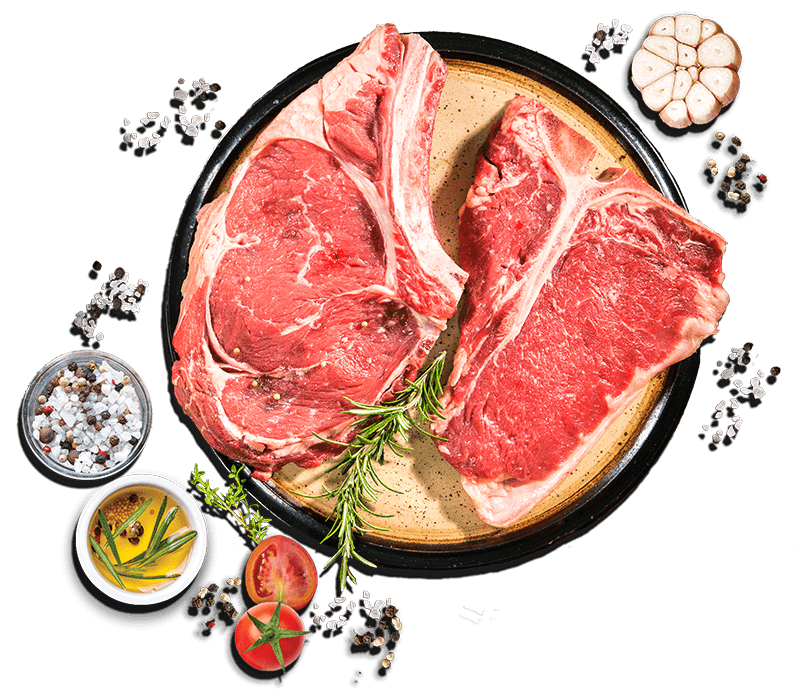 Large production capacity.

The combined knowledge and connections with international markets and European qualifications and standards that Unitemp posses allow for export to third countries.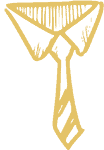 Renown and reputation throughout the globe for over 2 decades.